LUMIA Autoroulette
Located on the Floor of Portomaso Casino, Lumia Auto Roulette, is an exciting and visually stunning on-line game based on the Casino classic.
You do not often get across an Auto Wheel located on a Real Casino Floor, with Real Land based Players also able to play this wheel.
This undoubtfully, gives your players the confidence and thrill only a real Casino can offer. The 'High Definition' streaming backed up with a custom-built solution takes your players to an all new dimension of Real Live Casino experience.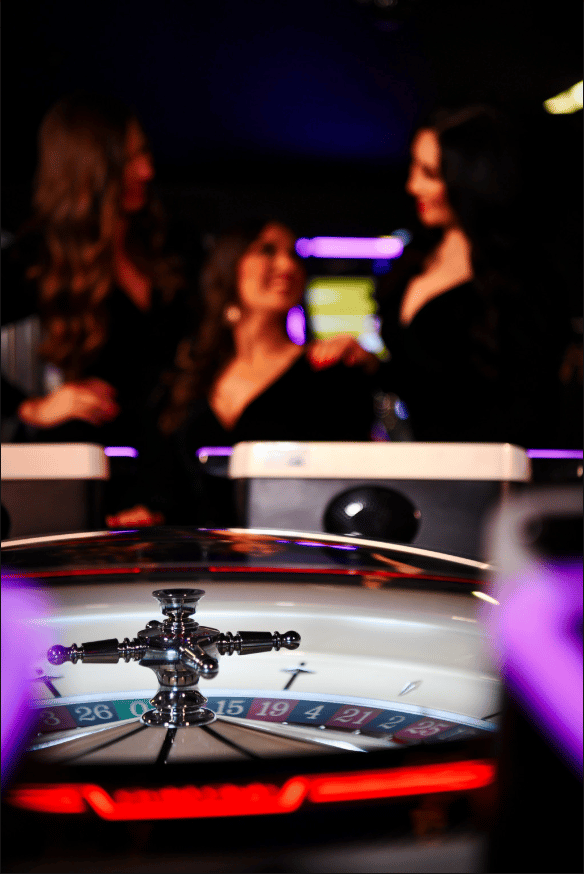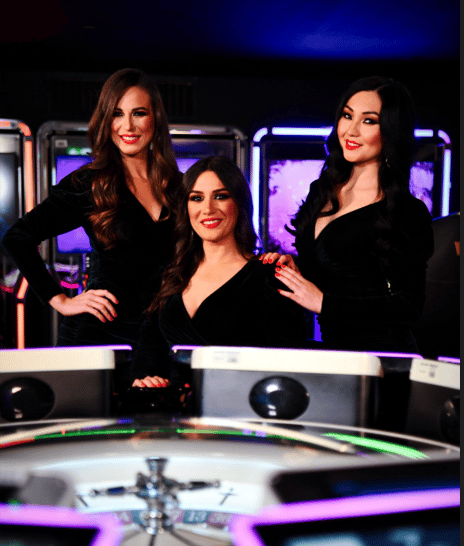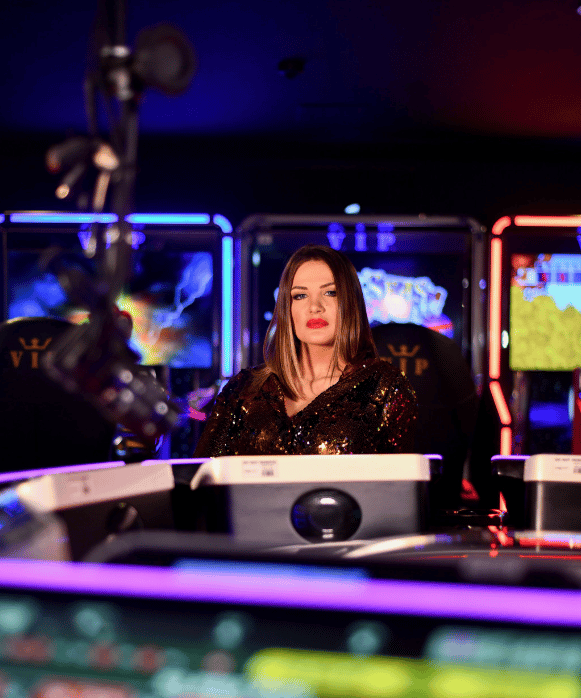 Bond Roulette
Bond Roulette is the most popular, authentic and exciting automatic Roulette game available online.
This spy-themed wheel is located in the RELIGA's Autoroulette Studio, a stunning dedicated environment, designed to attract and retain more players.
Bond Roulette features a colorful animated billboard and exciting sound effects to entertain the players even more!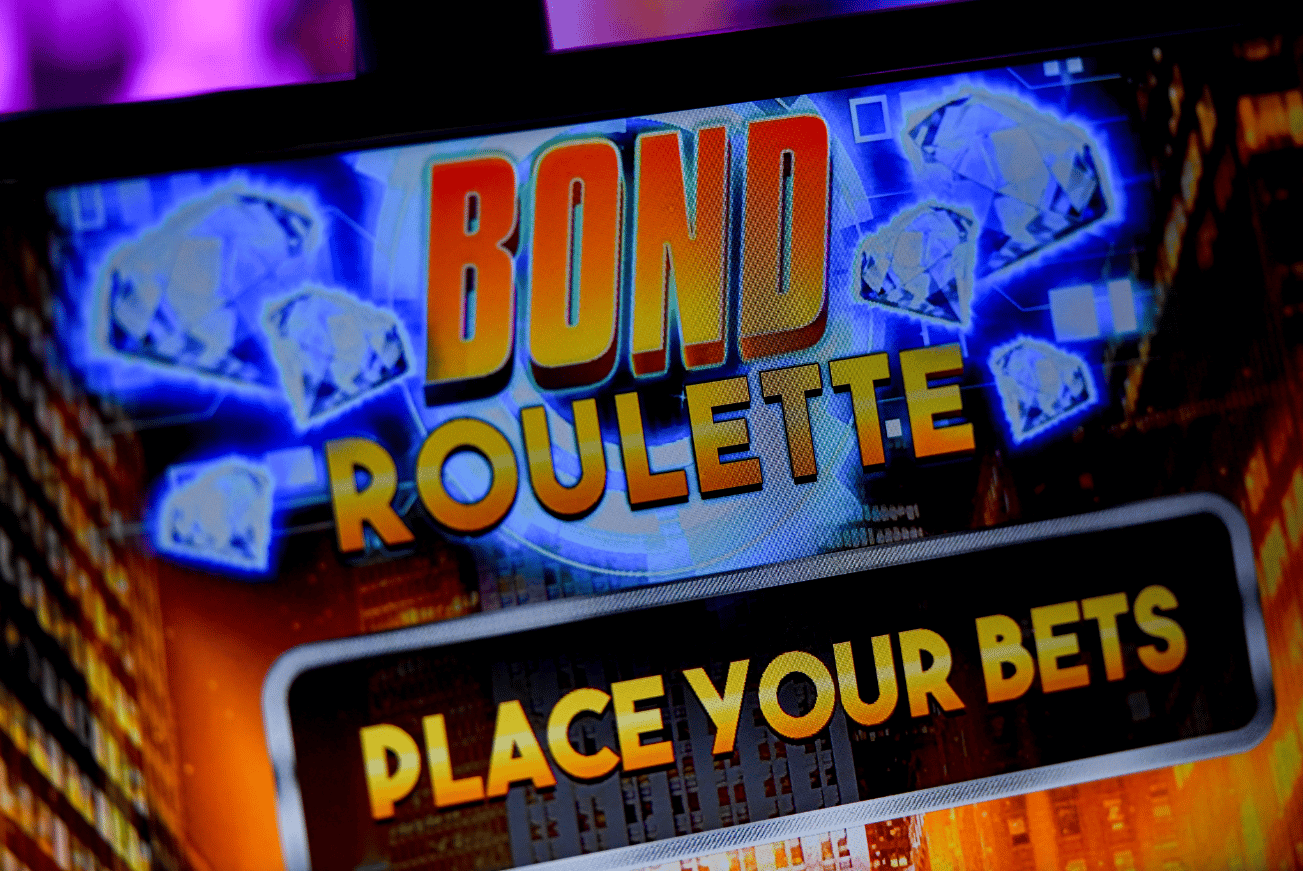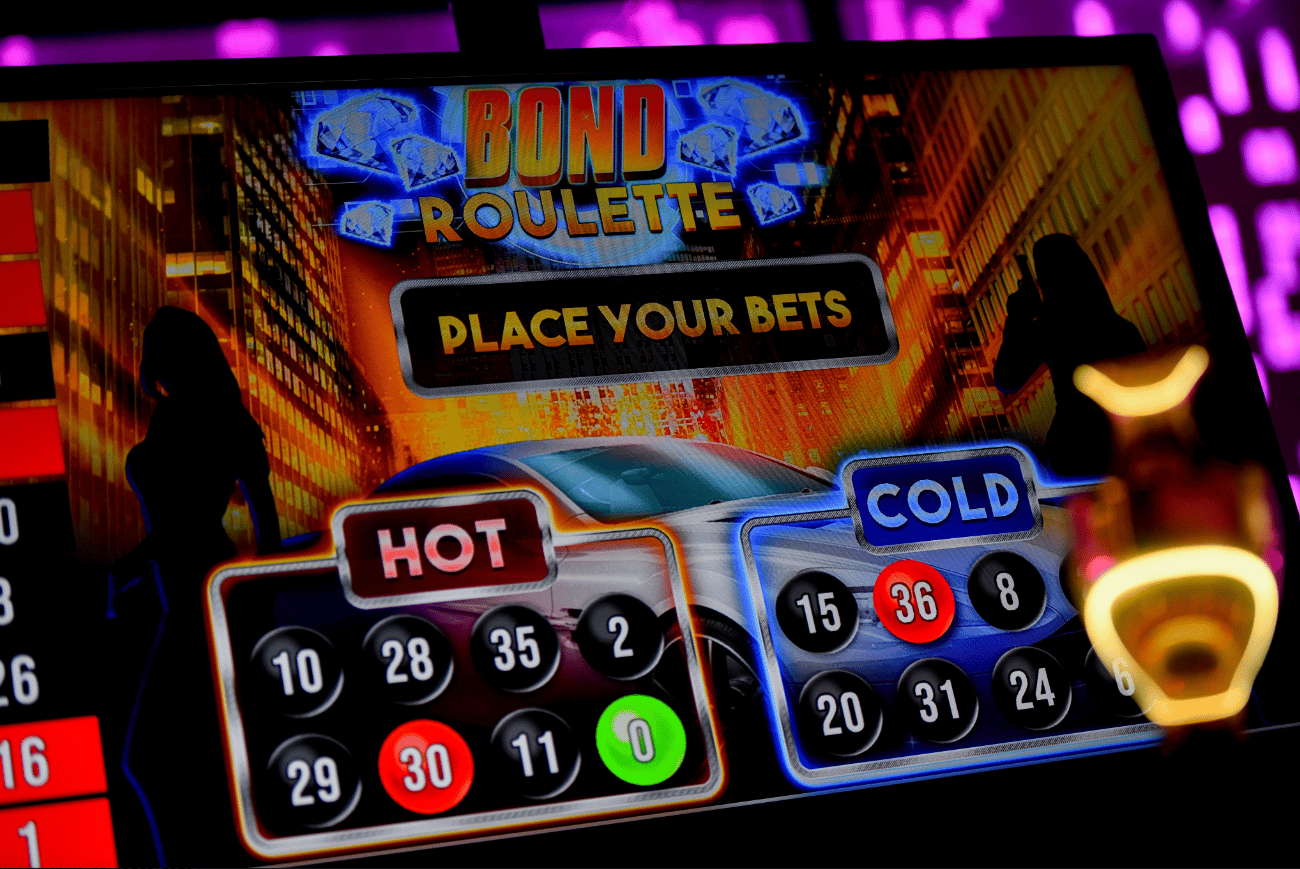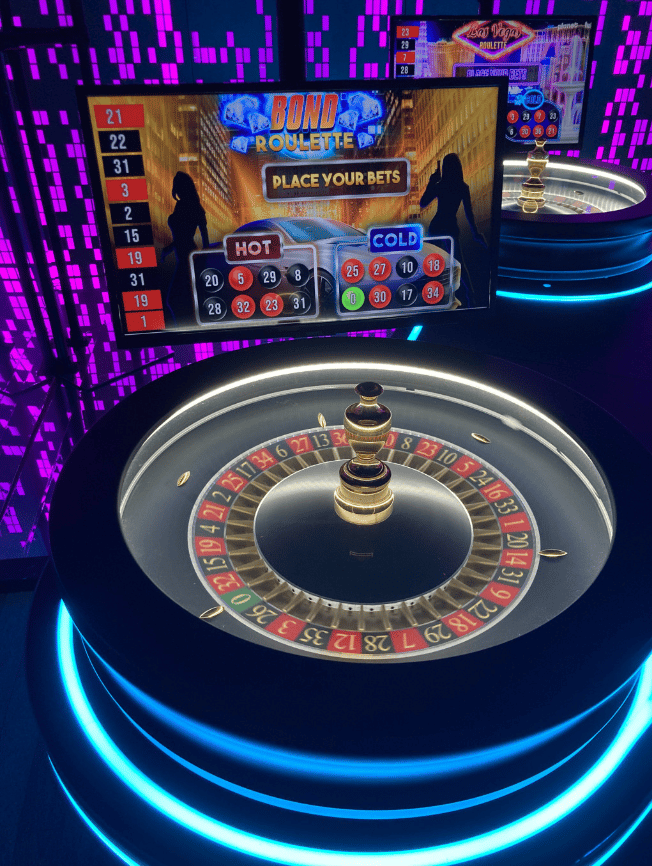 Vegas Roulette
Another world-class variant of Auto Roulette and another way to ensure that players can always play the games they love.
Part of RELIGA.'s Autoroulette Studio, this wheel is designed to bring your players to the iconic capital of gambling.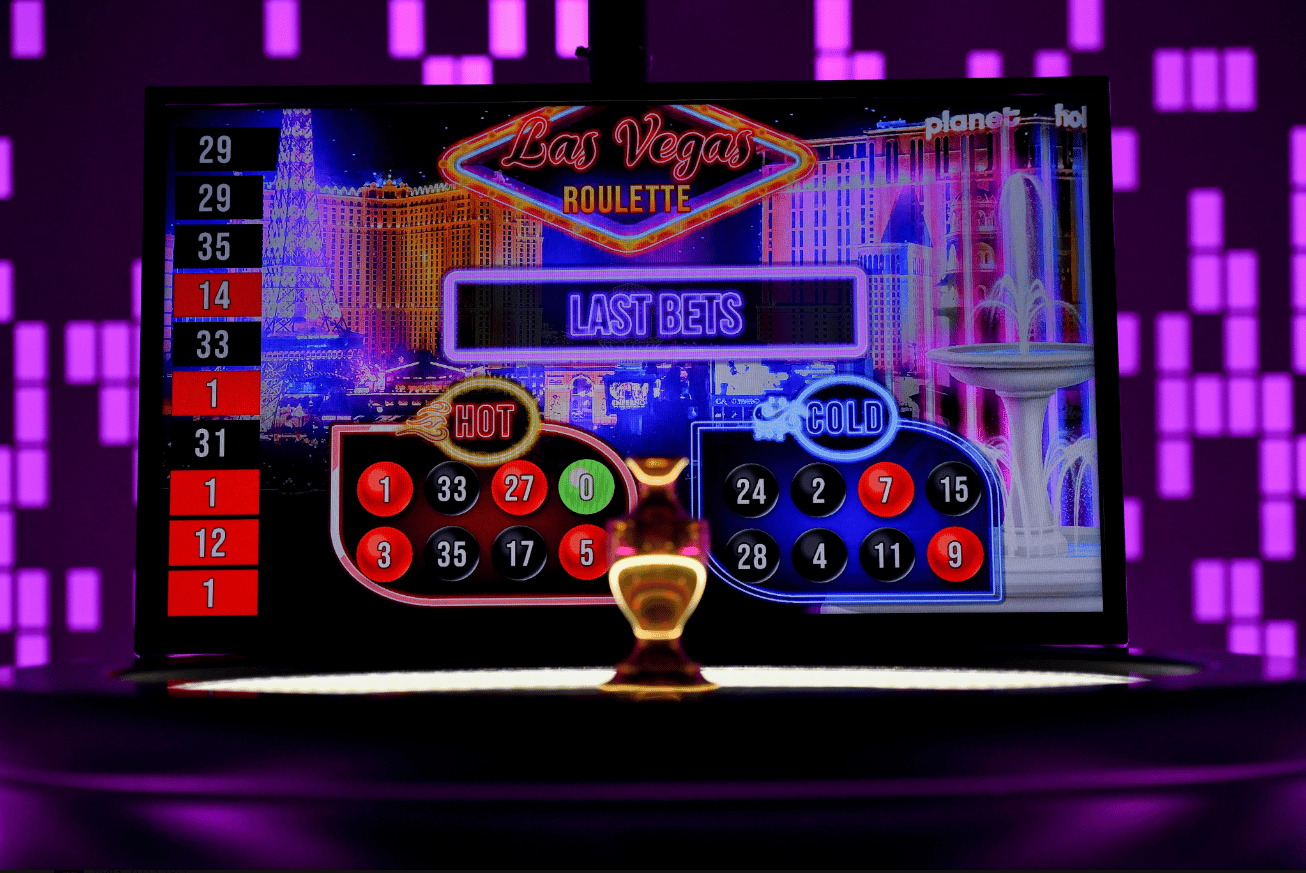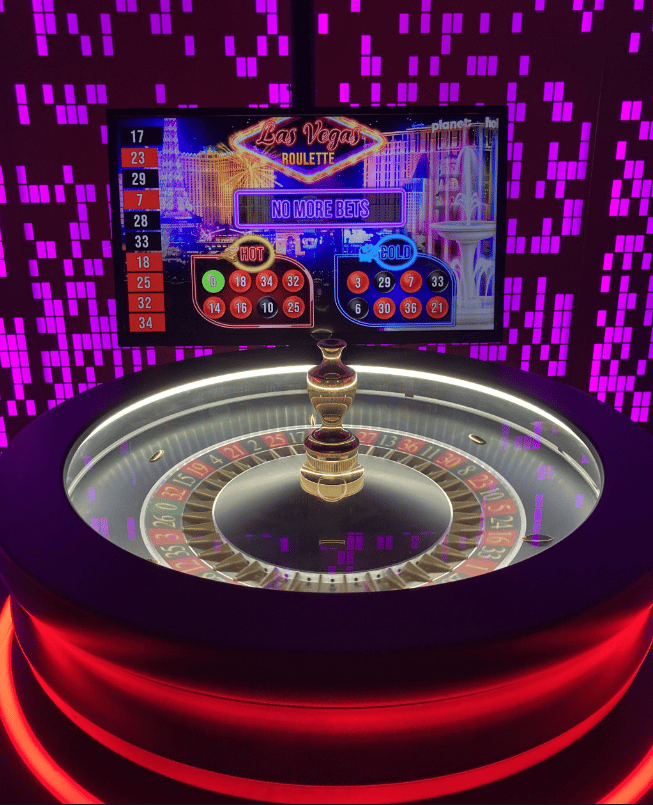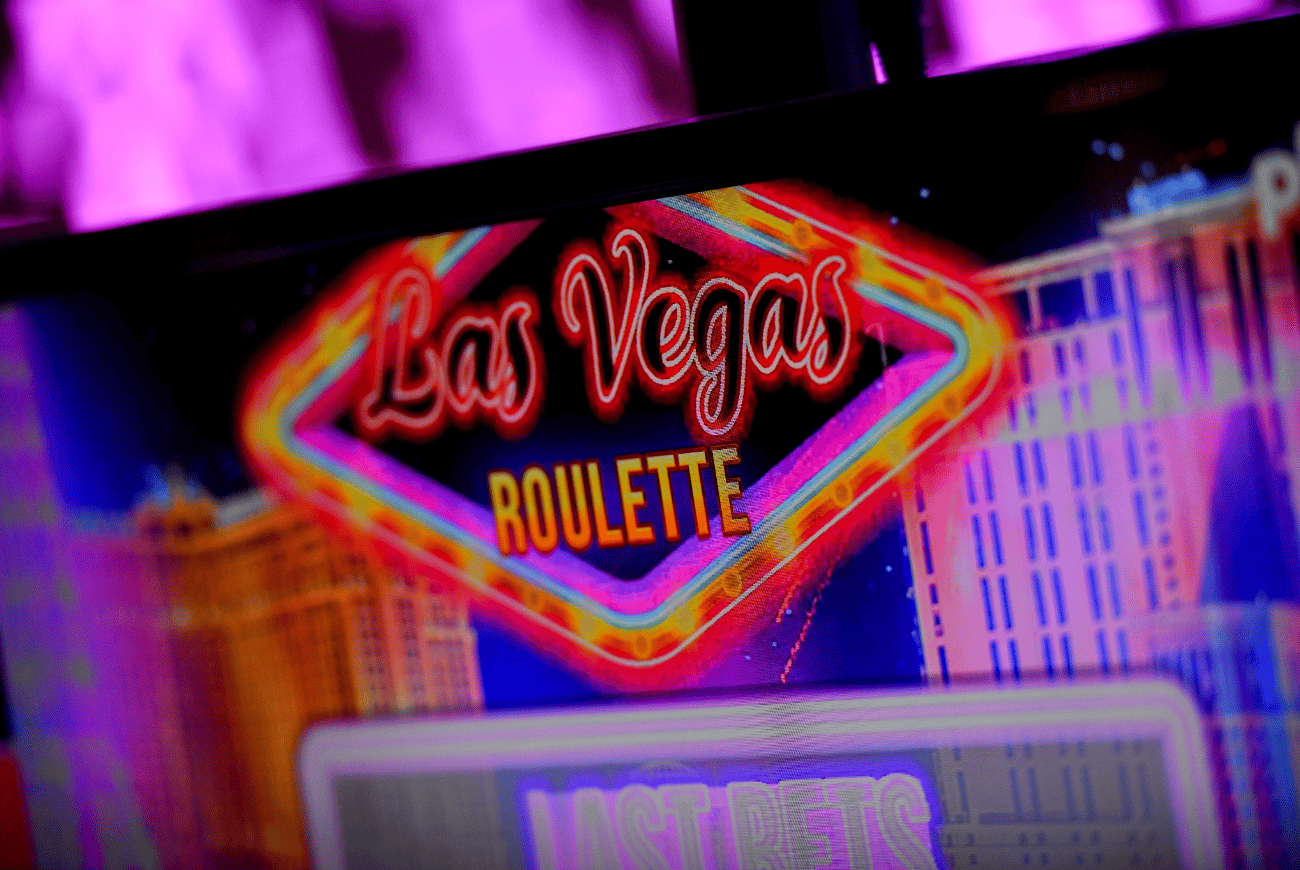 American Roulette
RELIGA.'s American Roulette adds extra choice and variety to its Roulette line up. This double-zero variant adds extra excitement for players, including not only the 1–36 and zero (0), but also an additional double-zero number (00) on the wheel and table layout.
This makes for an altogether more immersive experience for players, which draws players further into the action.