Are you ready for

the next step in your career?
We are looking for more ambitious talent to join us as we break new ground in one of the world's most fast-moving industries.
At RELIGA. we not only invest in our clients but also in our own people. By giving in-house training, talks and workshops to get as much potential out of our people as possible. Want to be part of this too?
OUR GOAL IS INSPiRING PEOPLE
We take pride in creating the best products and services to get a consistently high level of quality.
COMMITMENT TO THE ORGANISATION
We have the highest level of commitment towards the ventures we undertake, resulting in consistent success.
BENEFITS FOR OUR PEOPLE AND PARTNERS
Our consistent profitability results in benefits to not only our people, but our partners and clients too.
Work with

people

from

all over the world
We are proud of our diverse but likeminded teams of people that come from all over the world. We are a richly diverse group of people, as we recruit purely on the strength of an individual's intellect, talent and character. We are ambitious and ask the same of our people.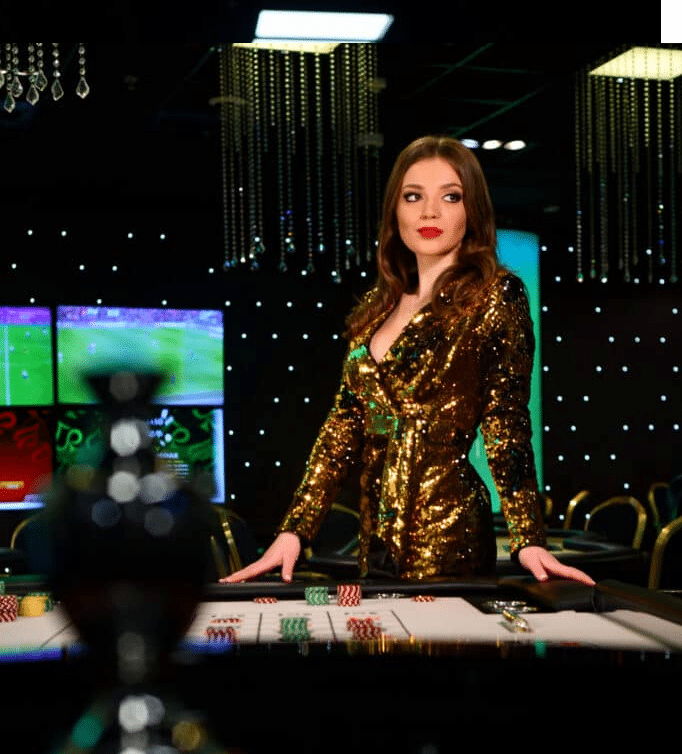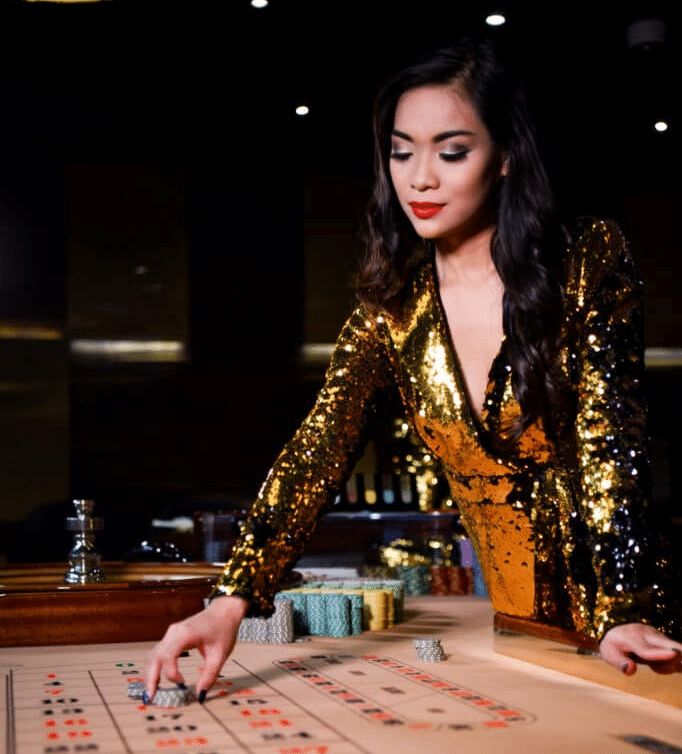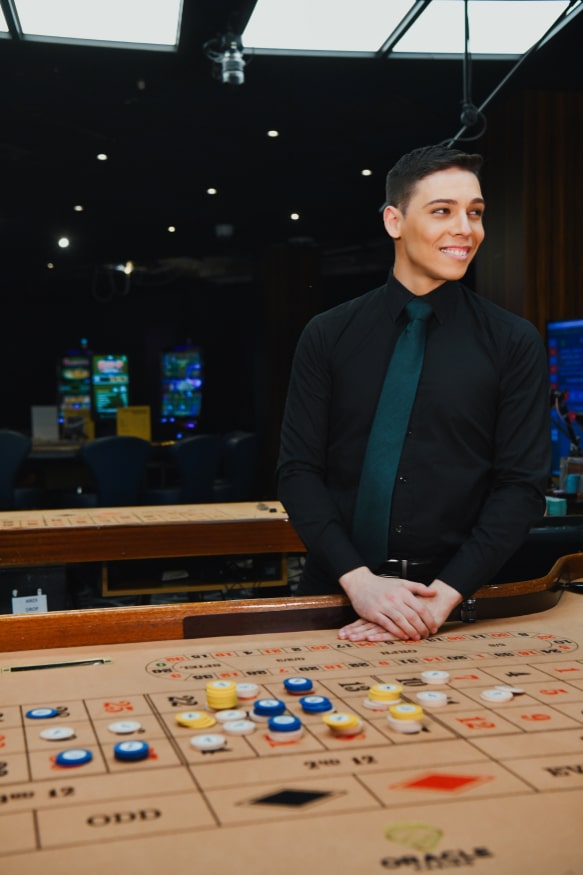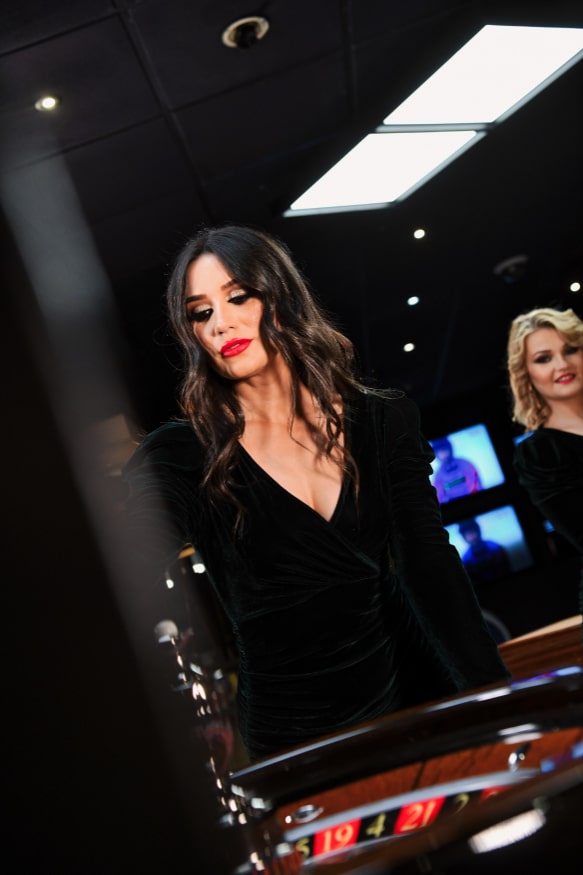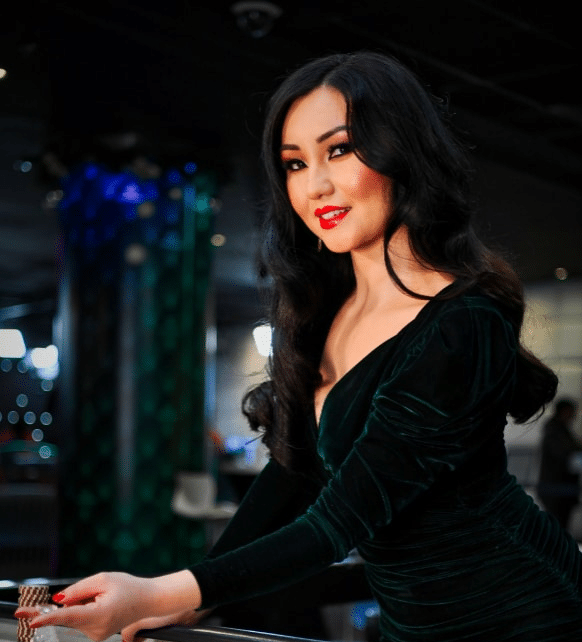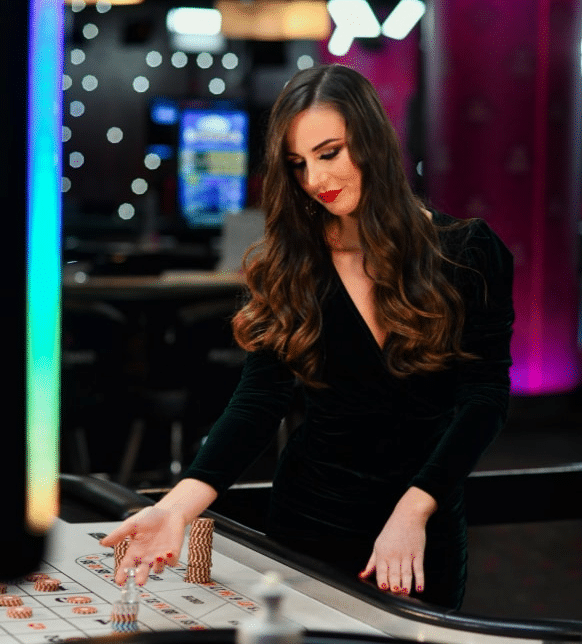 We look for innovative talent with ambition who thrive in a dynamic work environment to join us on our quest to break new ground in one of the world's fastest growing industries.