Real Casino Roulette
Opening 06:30 CET
Closing 05:45 CET
Duration: 23 hours 15 mins
Land-based and online convergence doesn't get any more exciting than this.
Real Live Casino Roulette adds dual play capability to any Roulette table from a land-based casino so that on-premise seated players and a virtually unlimited number of additional online players can play the same games at the same table.
Customers around the Dual Play table or in other areas of the casino, such as bars and restaurants, can follow the live game action and bet at the table, while players anywhere in the world (subject to jurisdiction rules) can also join the same games on their desktop computers, laptops, tablets or smartphones.
Give your players the confidence and thrill only a real casino can offer, the 'High Definition' streaming backed up with a custom-built solution takes your players to the floor of prestigious and modern casinos.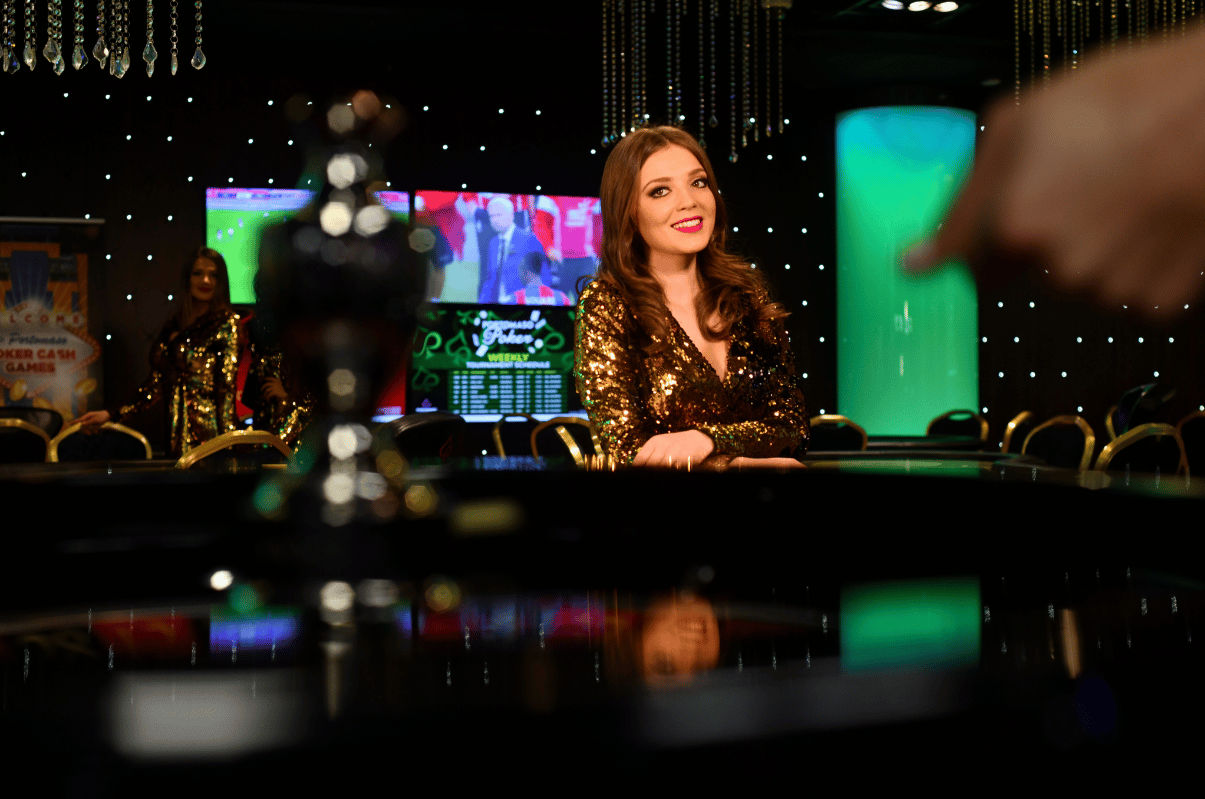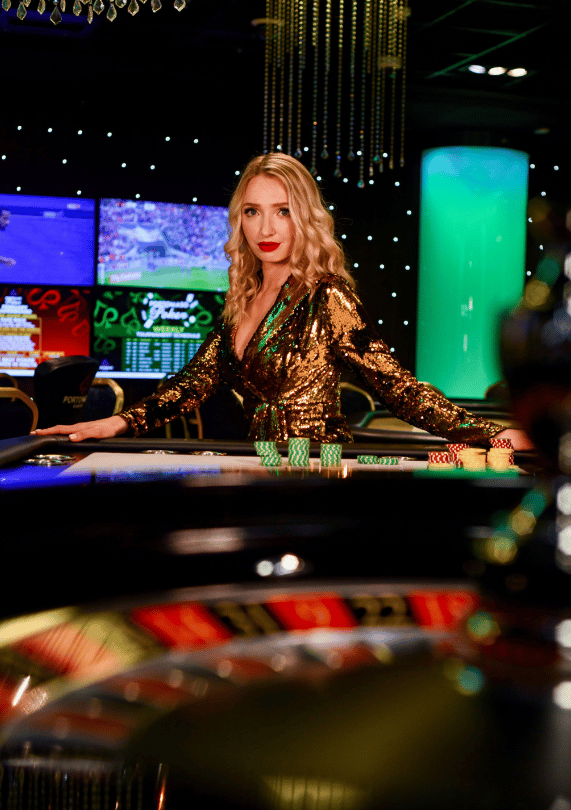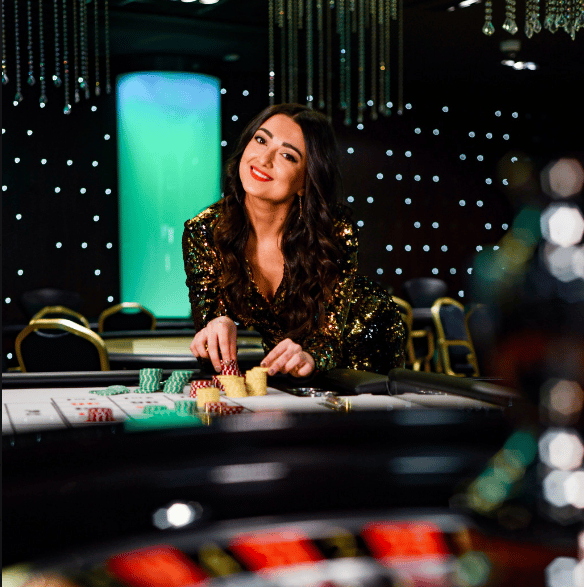 Oracle Real Casino Roulette
Opening 10:00 CET
Closing 04:00 CET
Duration: 18 hours
One of our Top and Favourite all time games.
RELIGA. offers a live roulette table directly from the Oracle Casino in Bugibba. The setup of Oracle Real Casino Roulette is very straight forward and makes it very easy for the player to follow all that is happening on the table, through a multi-cameras set up.
The Oracle Casino has also been newly renovated to give a more modern atmosphere through the screen and to the players. We have more Real Live Casino products being streamed will be from the Oracle Casino, making it a central, essential product to our already well-established live casino platform.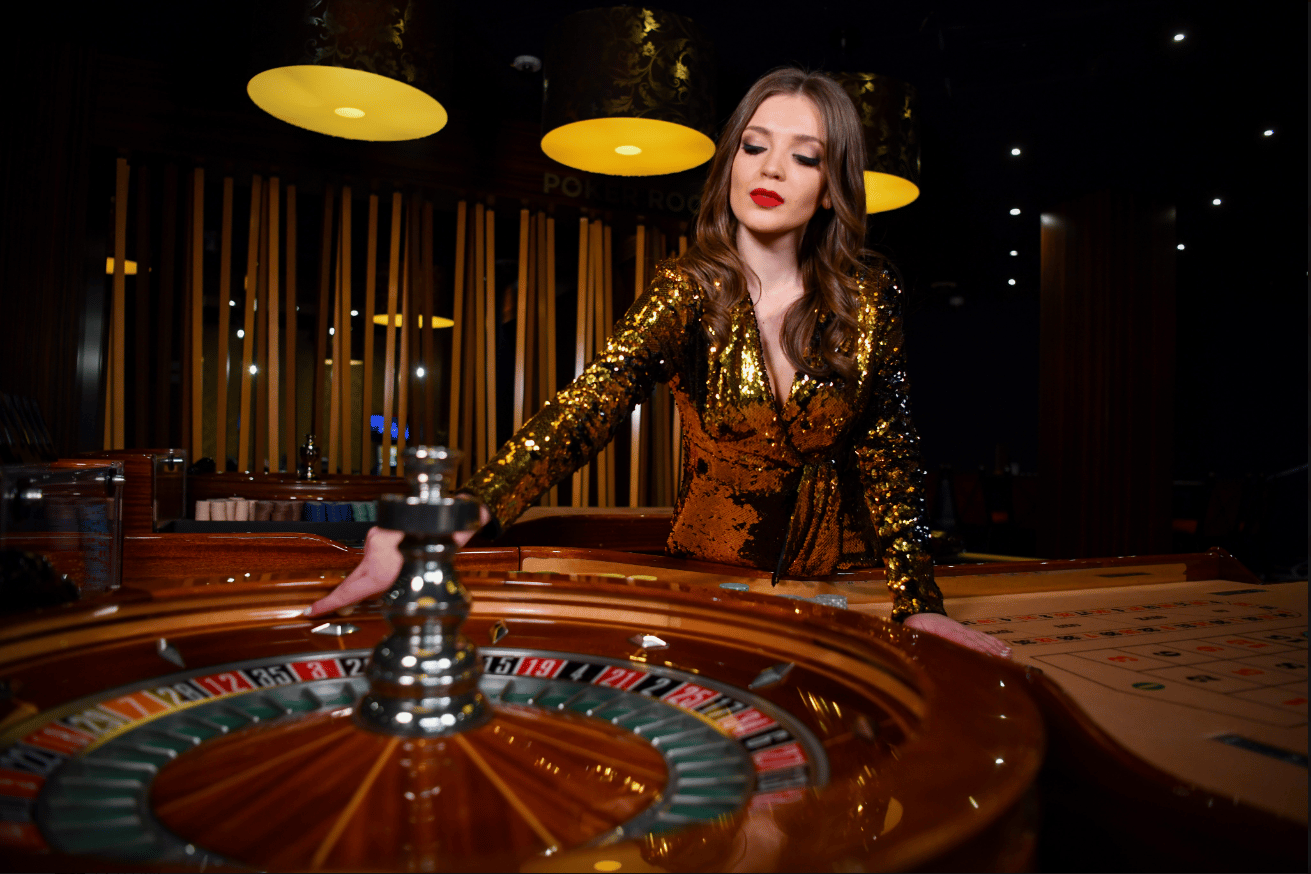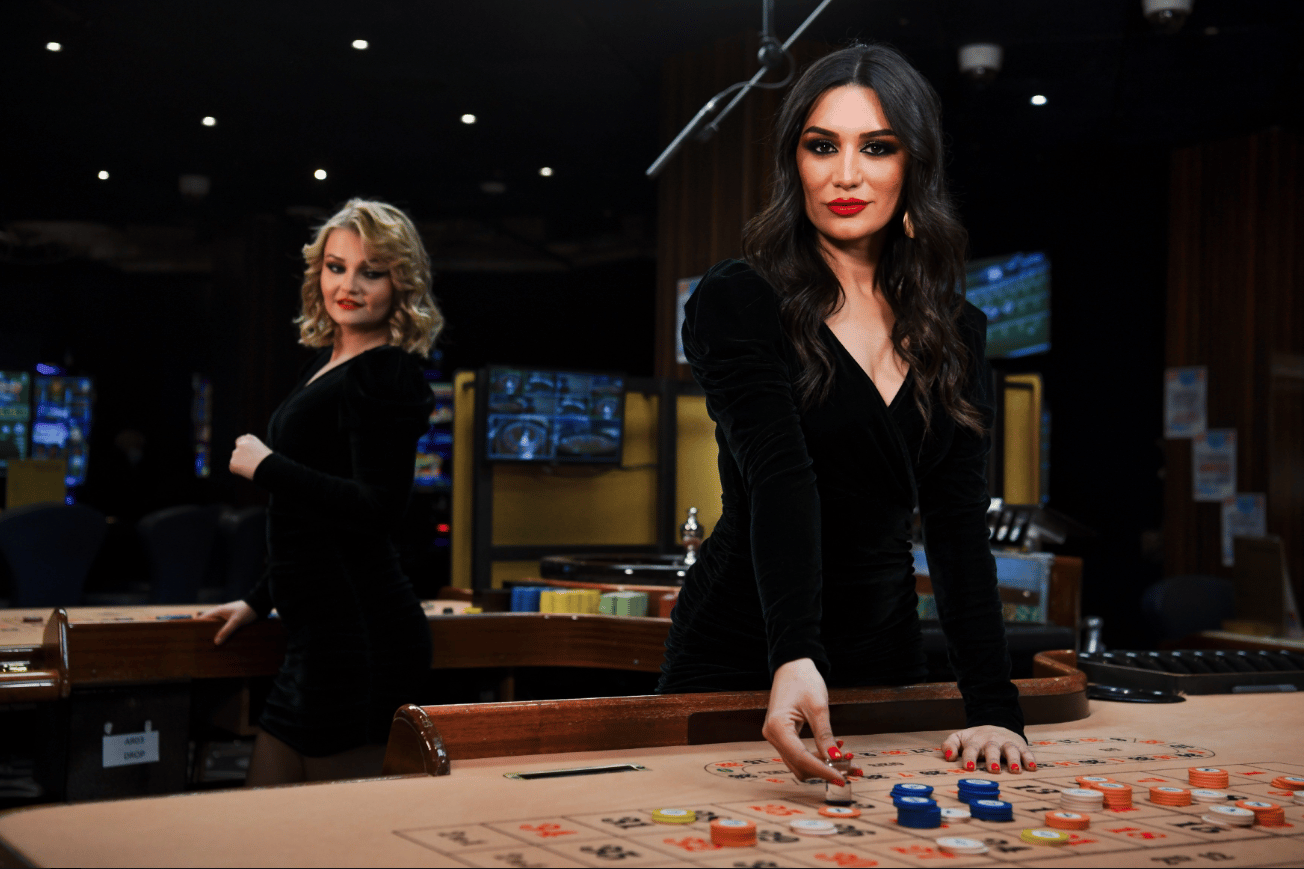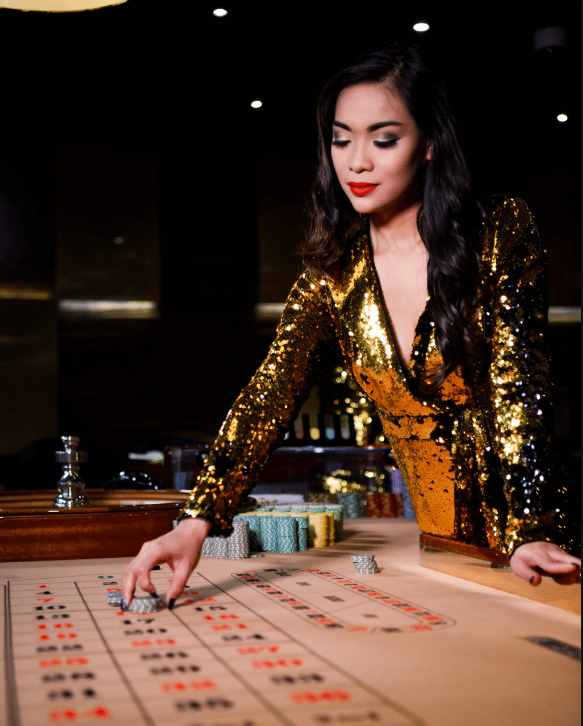 Oracle Blaze Roulette
Opening 06:15 CET
Closing 05:45 CET
Duration: 23 hours 30 mins
Our latest Real Live Casino Roulette table.
The only automatically-interactive table. Modern design and technology.
Through multiple camera angles, switching automatically according to game play, we make the online player experience as close to reality as possible, and make sure the online players enjoy the experience within the Land-based Casino, as much as possible.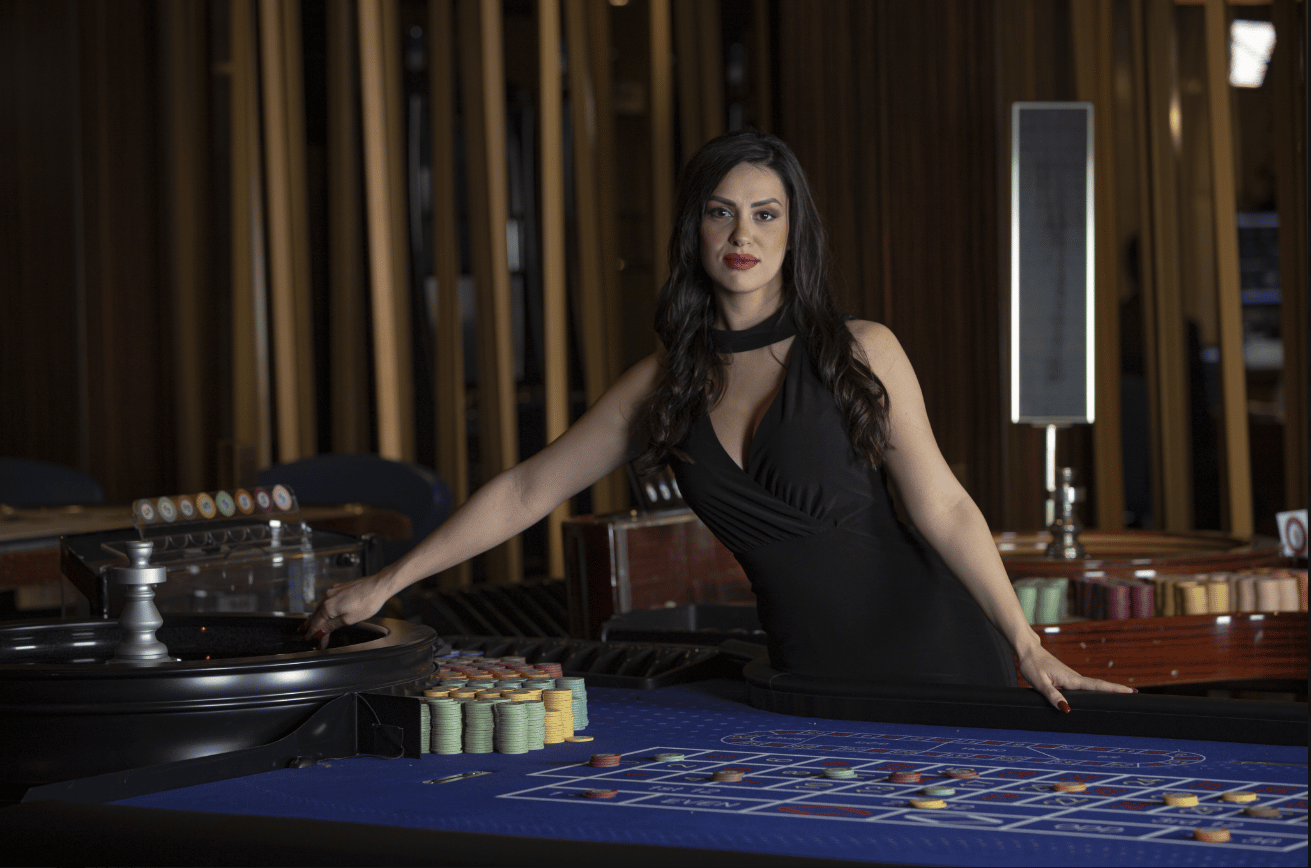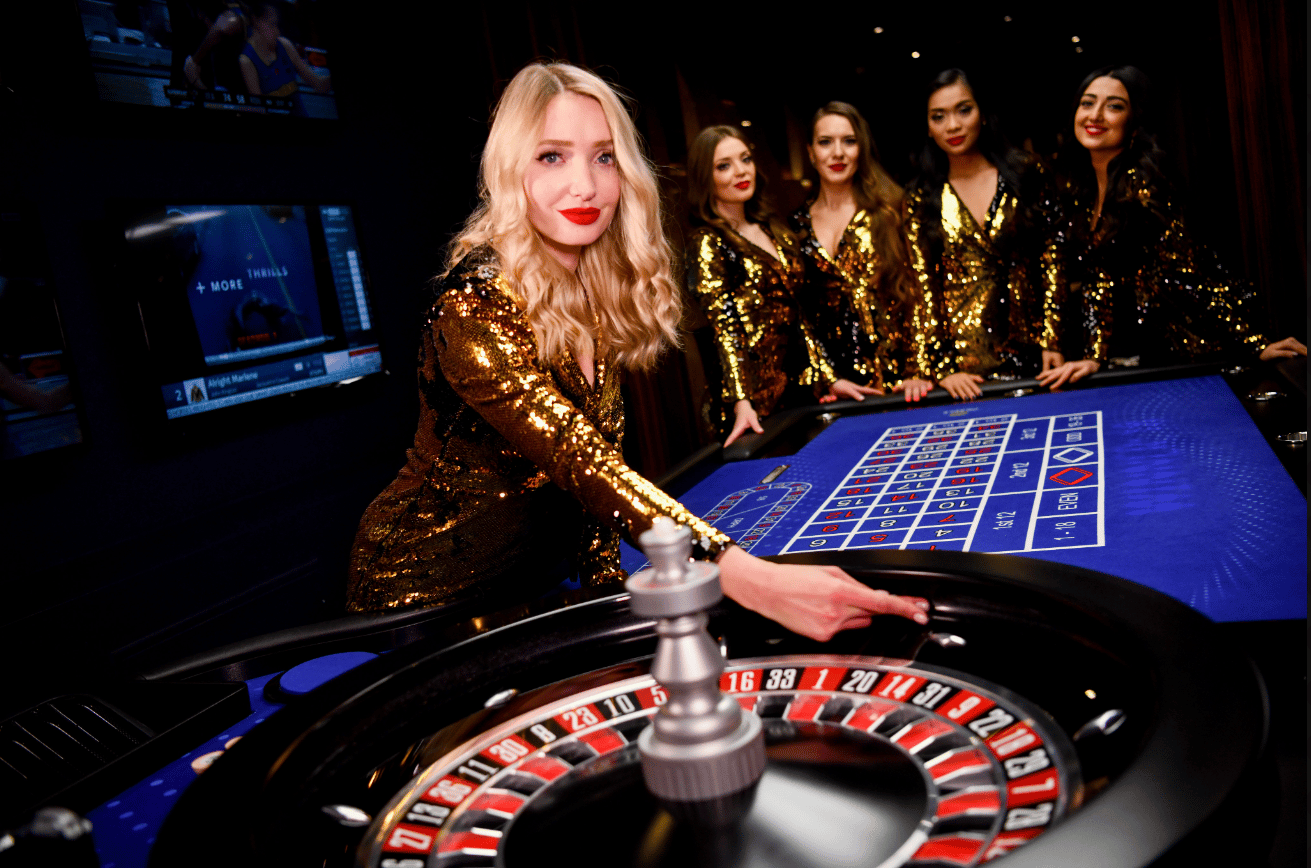 Oracle 360
Opening 06:15 CET
Closing 05:45 CET
Duration: 23 hours 30 mins
Our latest Real Live Casino Roulette Technology. A completely revamped User Interface and Video Stream.
Considered a very good Real Live Casino Product, this technology gives the Player a very good feel of Real Casino, from the comfort of their home. The ambience sound of the casino and Dealer voice mixture, to the Live Video Stream, makes this experience even better.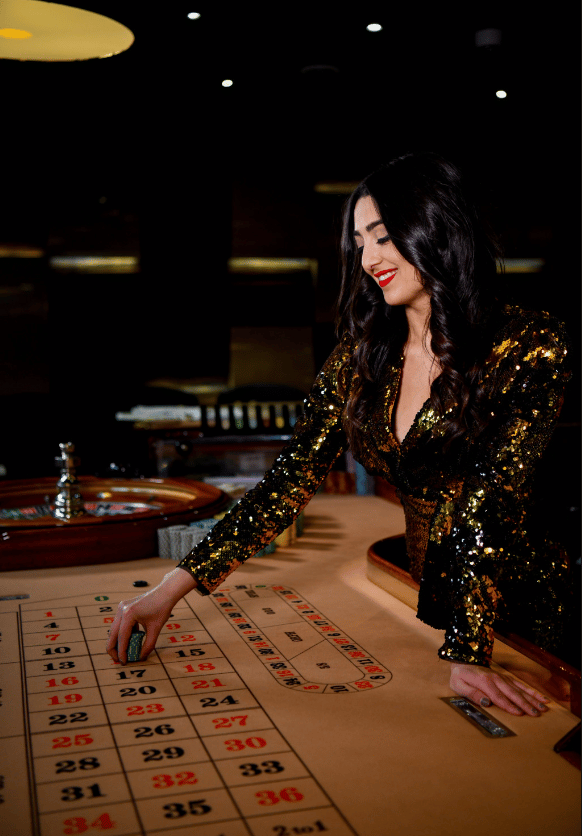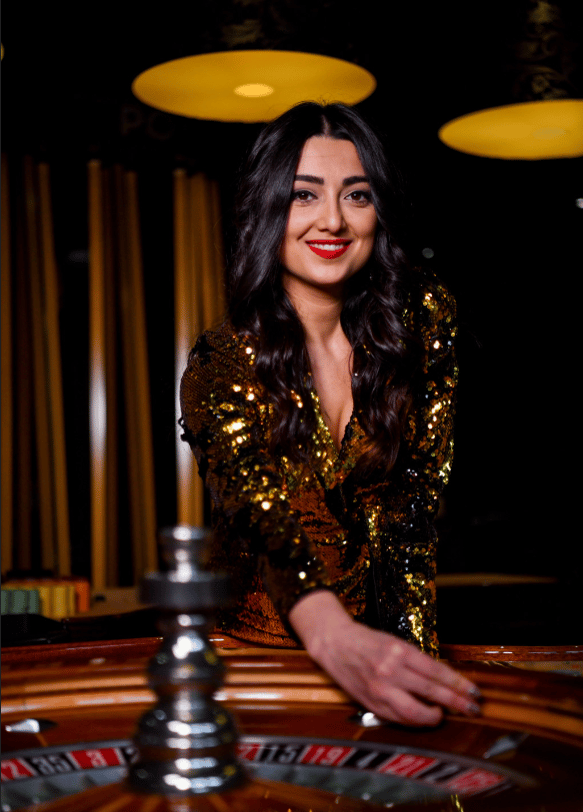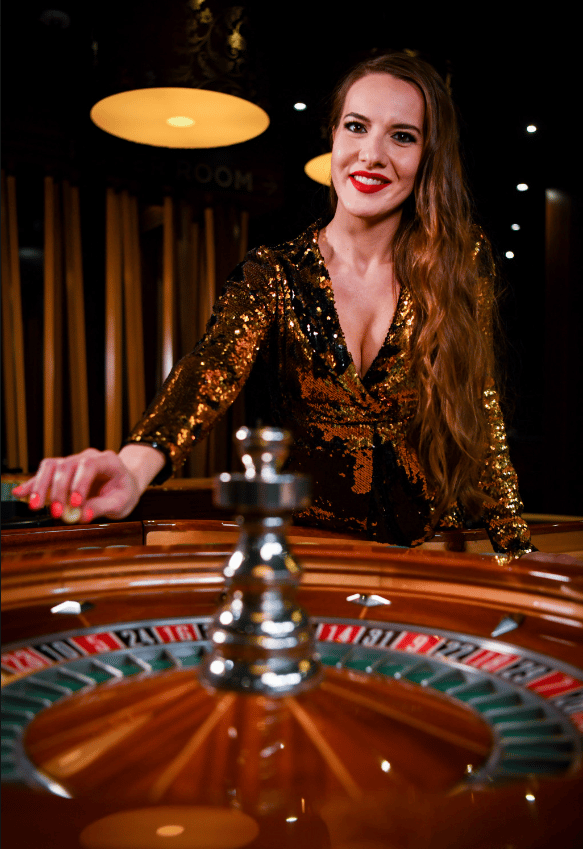 Silver Crown Roulette
Opening 06:15 CET
Closing 05:45 CET
Duration: 23 hours 30 mins
One of the most popular, authentic and exciting Hybrid-Roulette available online.
This Real Casino Roulette variant brings together land-based and online players at the same on-premise tables.
RELIGA.'s multi-camera immersive view brings players closer to the action by allowing them to follow every spin of the wheel and movement of the ball.