The solution is designed to maximize the exposure of the property, online and open new revenue, Streams to the existing Gaming Tables, to an unlimited Online Audience. The Land Based Casino will not incur any operational charges since the same table and dealer being used for the land-based Casino patrons, will be used Online.
Land-based gambling businesses are highly profitable, but unfortunately, it also encounters certain limitations. Put yourselves in the shoes of all those players who are willing to gamble on a busy night, but the tables are all fully occupied.
Don't fret, we respect your privacy requirements, so the cameras are installed in a manner where they don't showcase the players' identity.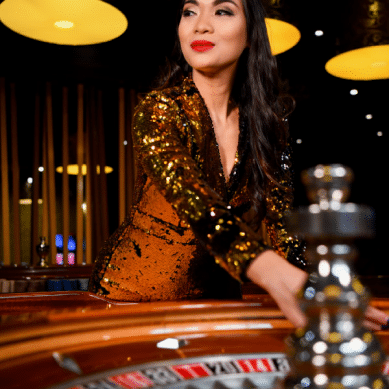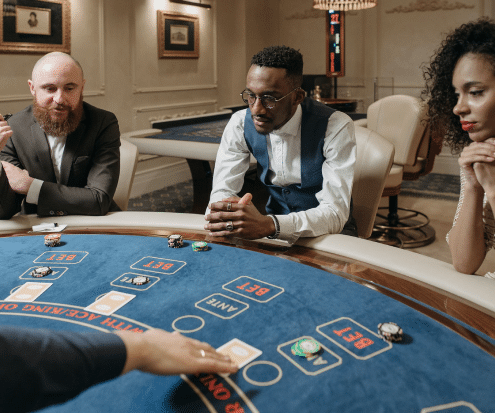 Basically, to keep it short, us, as Religa have been broadcasting Live Tables for the last 10 years from prestigious Land based Casinos, such as, Portomaso Casino and Oracle Casino in Malta, Royal Casino in Riga and Aviator Casino in Tbilisi, Georgia.
Our on-Site Installation, that will make Streaming the Table Online possible, is designed to be as minimal as possible, on the Casino Floor, with most equipment having the possibility to be hosted in the Casino's IT Room.