With such an advanced live gaming platform, what goes on behind the visual presentation is extremely complex and cutting edge.
The promise to deliver a live casino experience online is an incredible challenge, both in terms of providing the service as well as in terms of the logistics to support such a service.
FRONT END

FEATURES
A slick and highly intuitive front-end system has therefore been meticulously developed and the full casino services are now available online.
Apart from being easy to use, these online services accurately replicate the Casino at Portomaso.
A series of table sensors and HD cameras deliver swift and clear visual images, while online gamer moves are instantaneously communicated to the dealer.
This results in a seamless game flow and occurs without disturbing the patrons who are physically present in the casino. The privacy of all punters is respected at all times.
Account management is handled safely and efficiently.
Data is swiftly transmitted over a secure connection and protected by a host of inbuilt security features.
The front end also incorporates a host of support facilities and other customer services which are handled in exactly the same way as for the live casino.
In fact, the online gamer interacts with the same people who physically manage the casino.
Back END

FEATURES
This system has been developed so that the operator is able to properly manage the entire gaming platform.
Multiple Languages
It supports multiple languages so as to allow employees to fully understand the back office interface.
Integrated Messaging System
It enables customers to interact with customer support in real time. It is possible to search for received/sent messages and it includes the "Read Message" confirmation.
Risk Management Area
This is a key-factor for the success of a sports betting company. The Back-Office System includes several functions which enable the operator to manage risk in real time. Risk is calculated both on single and multiple bets.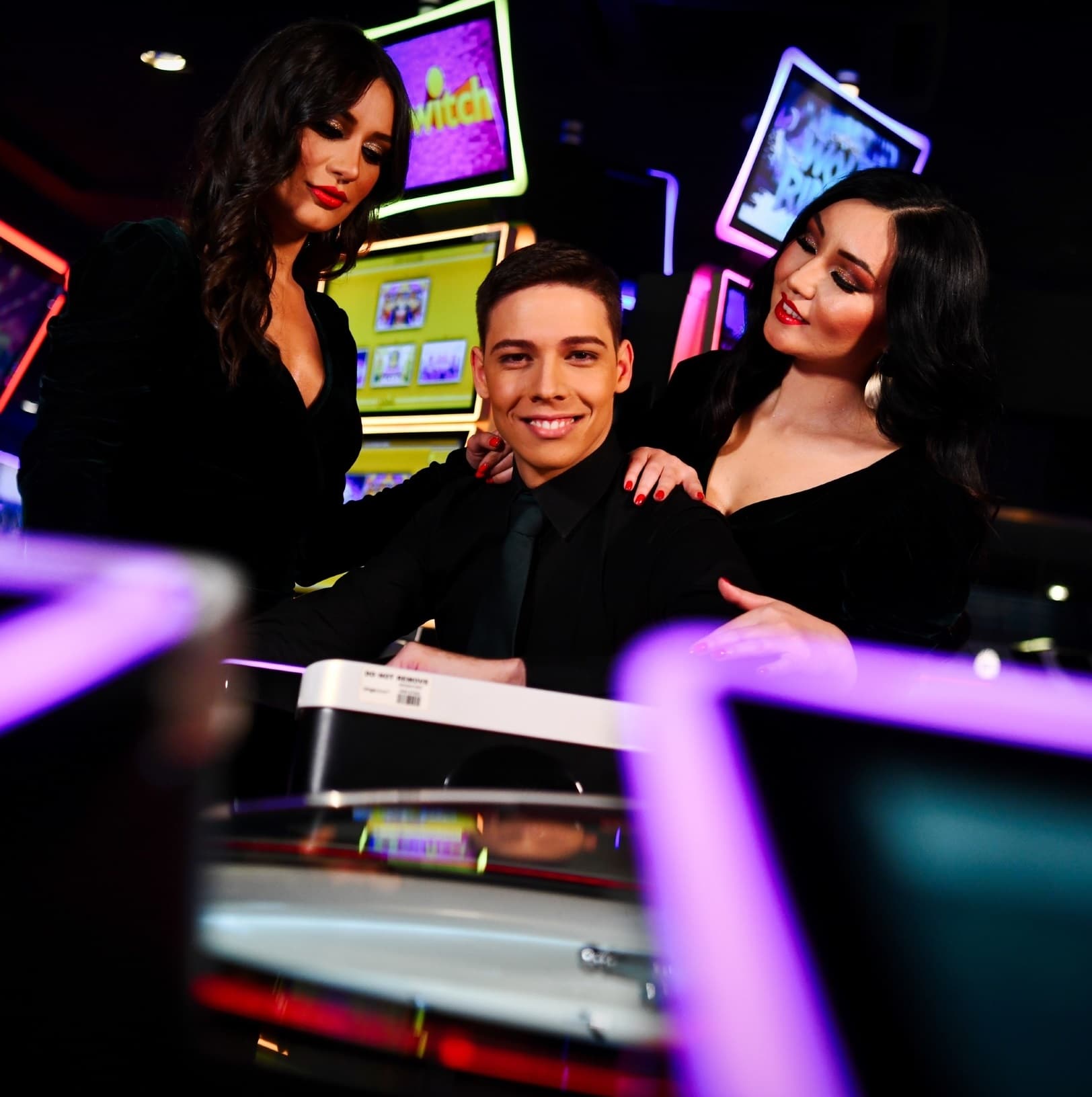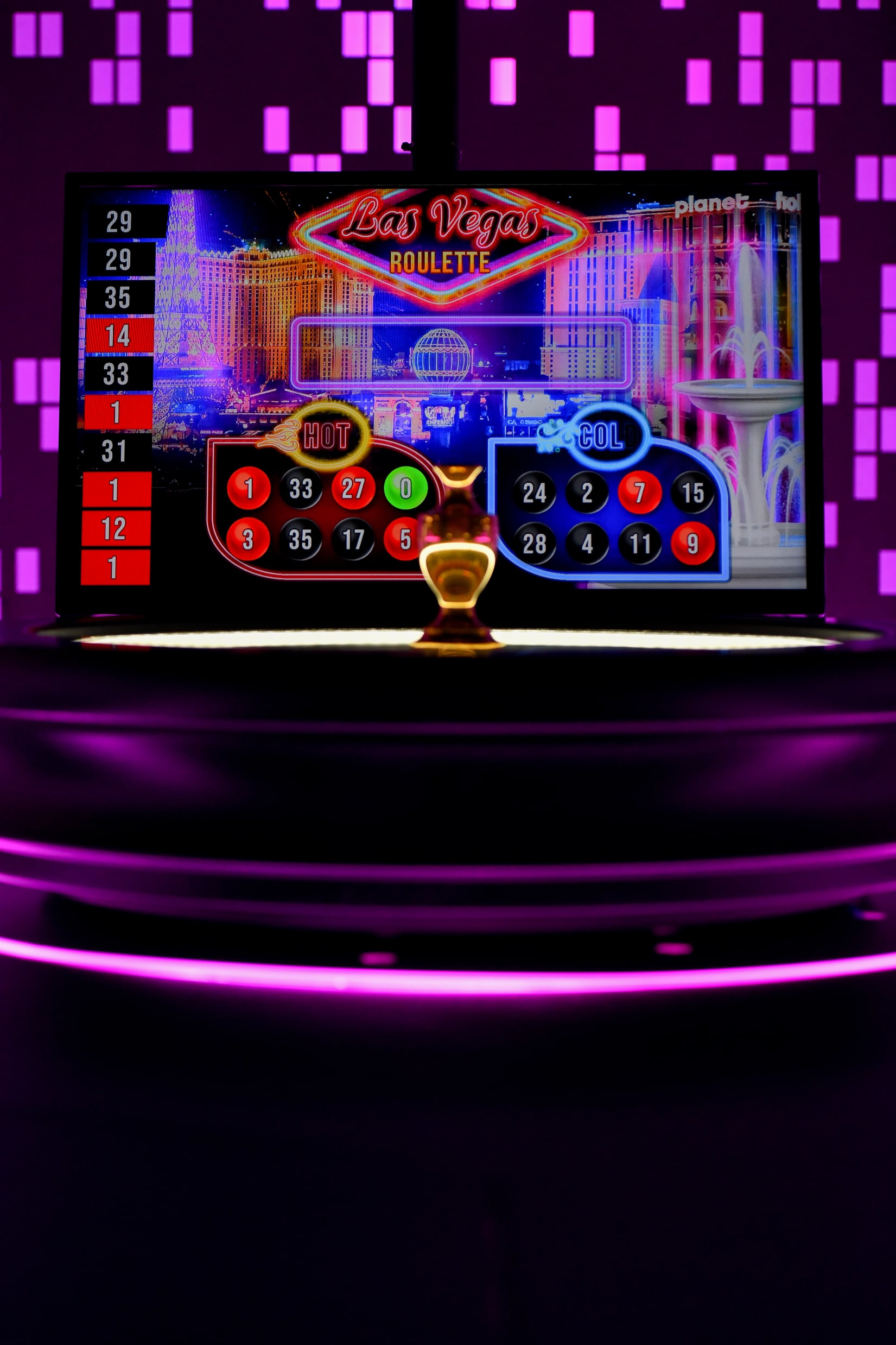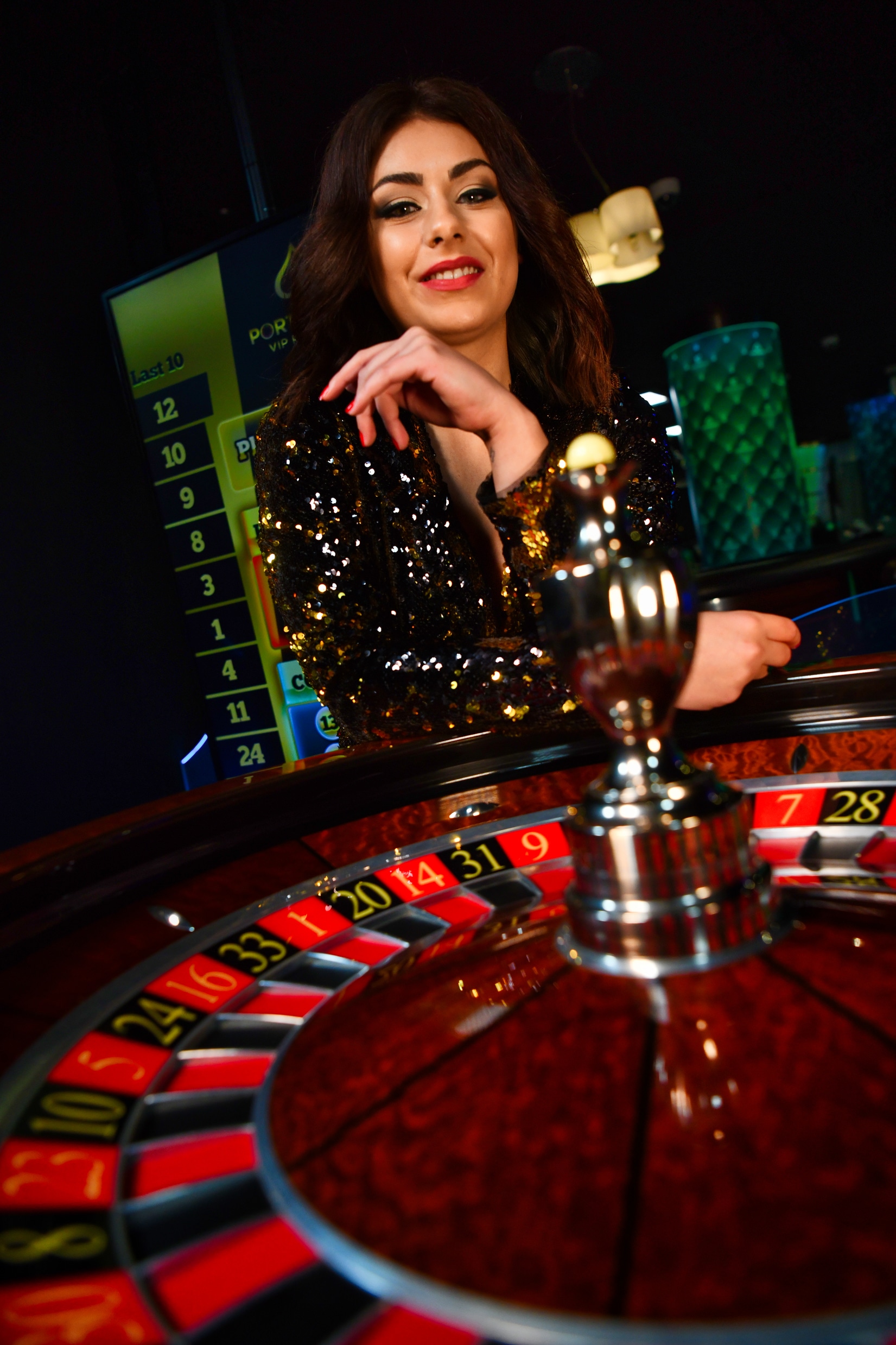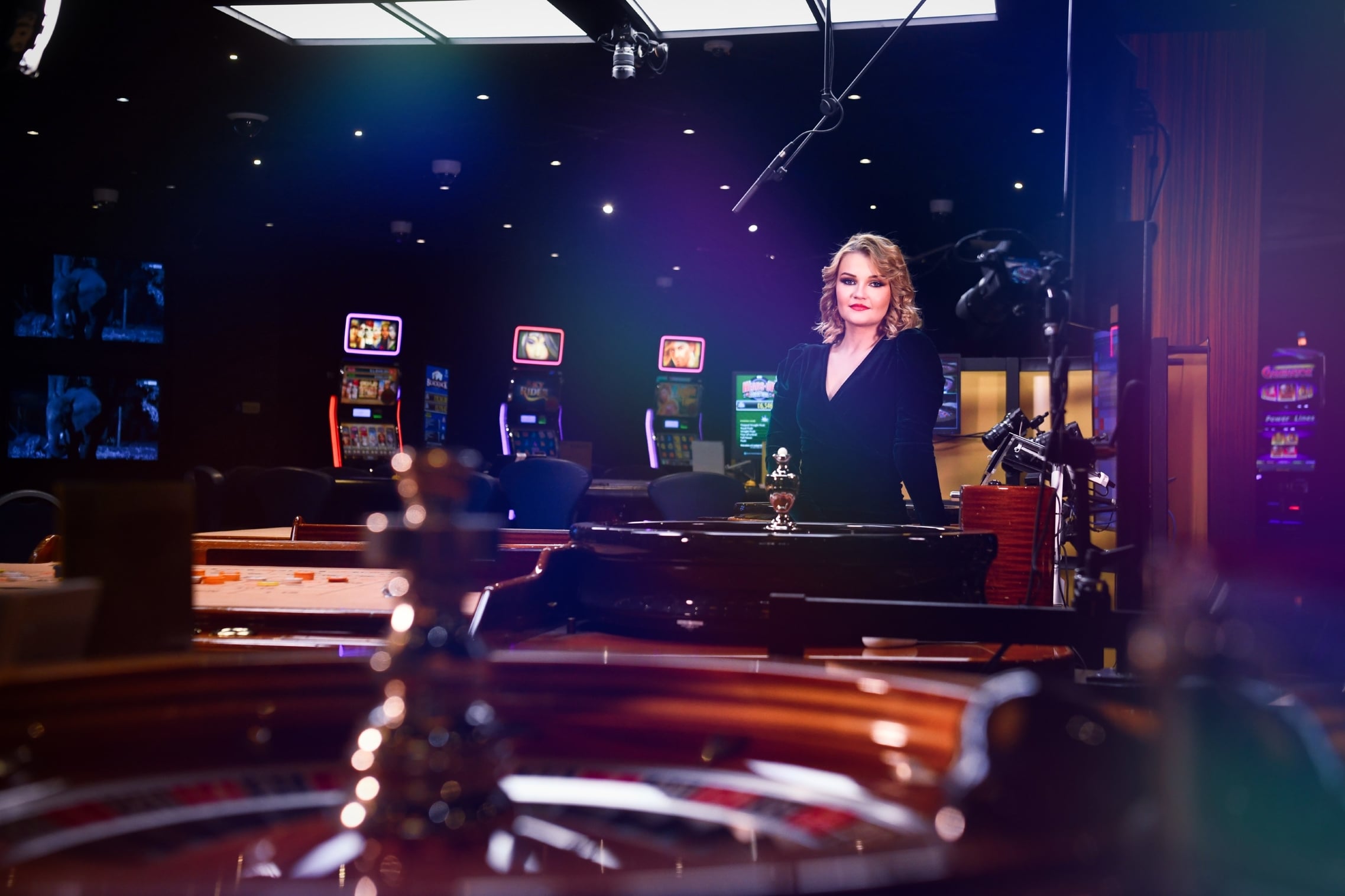 Direct & Lobby Integrations
We offer the opportunity to our clients to integrate our games either directly or by lobby.
Unique Features
We offer unique features which a client has the opportunity to add to each table:
Hi-Lo can be added as a Side Game to any of our Roulettes.
The Golden Spin is a very good way to reward players with a special bonus. During Golden Spin all winning players are tracked in the backend section, so they can be identified and rewarded accordingly. Customization to a Golden Spin includes, start time of the event, the number of spins that will be Golden, a linked promotion page to explain the rules of the promotion as well as the shared winning amount.
Marketing Content
We give access to our client, to our client area from where they can get all the marketing:
Special photoshoots for each of our game
Casino photoshoots
Game Thumbs in different dimensions
Game Backgrounds
Promotion Videos